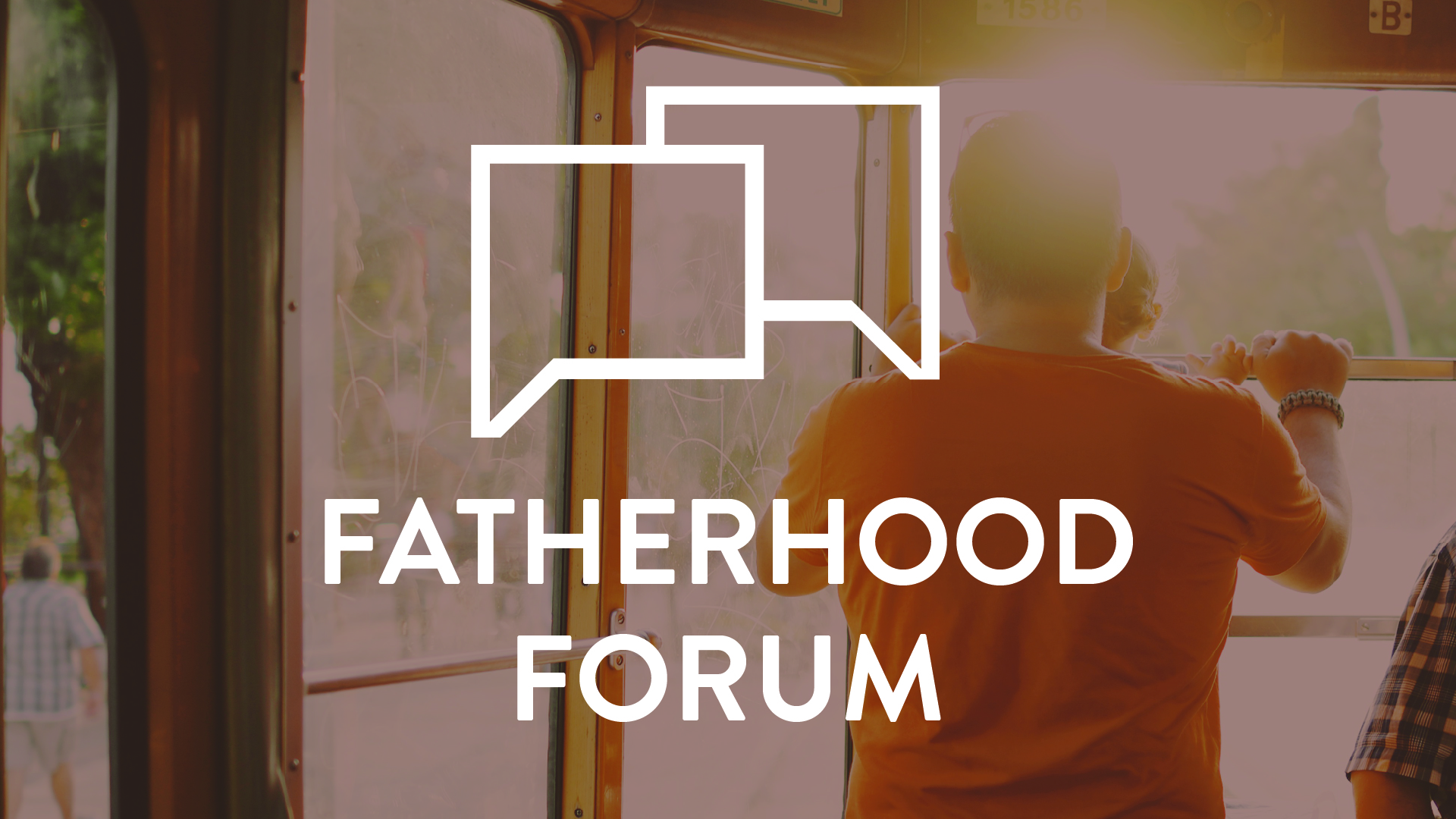 Equip Class: Fatherhood Forum
May 13th - November 11th, 2017
Continuing our Equip Series, Walnut Creek will host a free Fatherhood Forum on the biblical role of fathers. The class is geared toward men who are interested in growing in their role (or future role) as a father and husband. The forum will include both a discussion and a Q&A component.
Mission to the City (Individuals)
May 25th - May 29th, 2017
$45
Mission to the City (Couples)
May 25th - May 29th, 2017
$37.50
Registration info (PLEASE READ ALL INSTRUCTIONS BELOW)
This registration is only for married couples where the husband and wife are both participating in M2TC. If you are participating but your spouse is not, you need to register as an individual here instead: M2TC individual registration page

If you already have a Planning Center account, please use your email associated with that account. If you don't, simply enter your email and name during registration to create an account.

Your must register your spouse by clicking click 'Add someone else' after entering your own email and name.

We do not want finances to be a reason for you not to participate. If you need financial assistance, please contact payments@walnutcreekchurch.org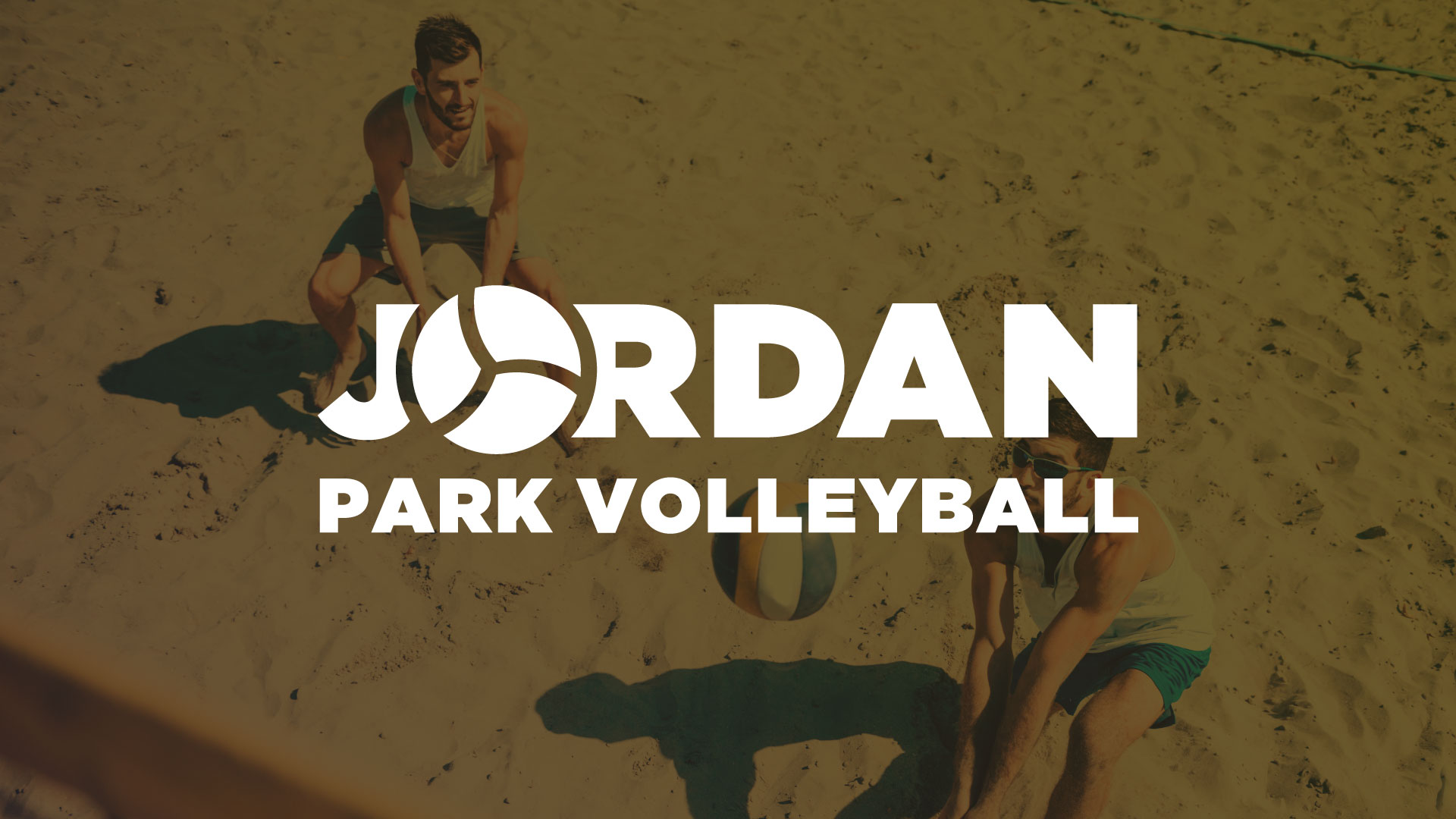 Jordan Park Volleyball
June 7th - August 22nd, 2017
$125
League info
Competitive & Recreational Volleyball. Enjoy sand volleyball with your friends and coworkers at scenic Jordan Park Camp in West Des Moines.
Registration is open until Friday, May 26
8 weekly regular season games, from June 7 to July 27
August 2-3 is a make-up week for weather cancellations during regular season (a 9th regular season game will be played if make-up game not applicable)
Tournament will be seeded based on regular season results and will be single elimination
1st round of tournament will be August 9–10
2nd round of tournament will be August 16–17
Remaining rounds of tournament will be on Friday, August 18 coinciding with the end-of-season hog roast
Members of Walnut Creek Church are encouraged to register through their Community Group
Each team must have at least two adults (21+) to play in the league
Divisions
For 6's, 'A' is competitive, and 'B' is recreational. Please note that each division has a cap, and you may be asked to consider another division if needed.
4's Competitive: 6-8 Players per team, Price: $125.00 (*Wednesday nights only)
6's A: 8-10 Players per team, Price: $125.00
6's B: 8-10 Players per team, Price: $125.00
*The night for 4's is subject to change.
Dwell Richly Women's Retreat (Windsor Heights)
June 17th, 2017
$10
Join us for a one-day women's retreat as we dwell richly in the Word, in fellowship, and in worship together! The retreat will be a refreshing and encouraging day of conversation, music, prayer, and stories of changed lives – with women of all ages and in all stages of life. Hosted at Walnut Creek Windsor Heights.